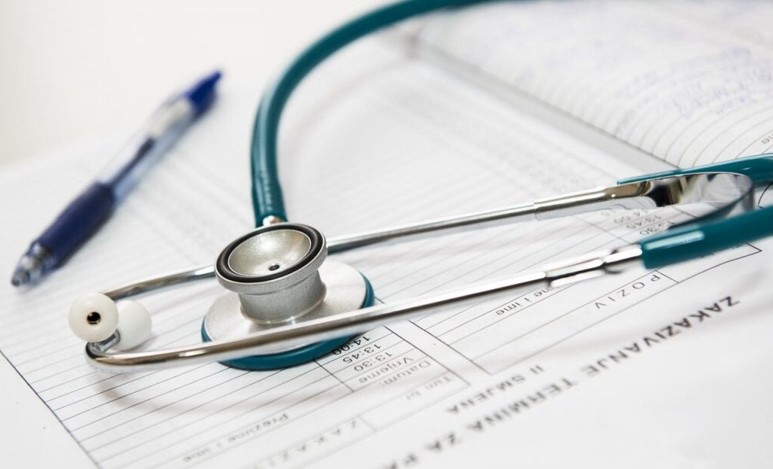 Recovery from drugs and substance abuse can be difficult due to serious withdrawal symptoms and cravings. Medical detoxification provides a safe and effective way to manage the symptoms and prepare the affected person for the treatment process. You can visit https://www.gallusdetox.com/ to get in touch with qualified professionals to help you or a loved one in the medical detox and addiction treatment process.
Detoxification involves getting rid of a substance from the body. It involves using medication and therapies to manage the side effects of withdrawal from drug and substance use. Medical detoxification aims to prevent patients from any harm associated with quitting.
Medical Detoxification Process
Well-trained professionals in a detox facility do the most effective detoxification process. Health experts such as doctors, nurses, and therapists help victims get rid of drugs from their bodies by using medicine and safe, comfortable programs. The following activities take place during the detoxification process;
Evaluation
The first step in detoxification involves a critical assessment of a patient's psychological and physical condition by medical professionals. They also take the victim's history and evaluate the level of intoxication to come up with an ideal treatment plan. Patients have different levels of addiction, and the levels of care vary depending on individual needs.
Withdrawal
Patients experience withdrawal symptoms when the level of drugs and substances reduces in their bodies. Depending on the severity of addiction and the type of drug abused, some withdrawal symptoms may be fatal. Doctors and other health professionals will investigate the impact on your physical and mental health to offer a safe detoxification plan.
Medication
The detoxification process involves the administration of effective controlled medication. It reduces the impact of withdrawal symptoms and eases the problems associated with withdrawal, such as stress and anxiety. In addition, they stabilize a patient and may induce sleep in most of the patients. The purpose of medication is to facilitate safe and comfortable withdrawal.
Support and Follow up
Drug and substance abuse patients need proper support and follow-up care to achieve a successful detoxification process. The patients are monitored throughout the day in the facility to ensure that they do not harm themselves in any way. In addition, doctors and nurses ensure that they are attended to round the clock throughout their stay in the facility.
Treatment Process
The detoxification process is insufficient to help a patient sustain a long-term recovery since it does not deal with addiction's social and psychological effects. Instead, it prepares patients for the treatment process, which involves short-term or long-term rehabilitation depending on individual needs. Rehabilitation helps patients sustain their recovery and avoid relapse.
Detoxification Environment
The best environment for detoxification is a controlled setup such as hospitals. However, some patients prefer the treatment to be administered at their homes. Still, it is vital to note that there could be more triggers for relapse at home than in a rehabilitation facility. It may also pose dangers to the life of a patient and other family members due to the severity of some withdrawal symptoms.
It is commendable to seek the advice of your doctor or therapist regarding detoxification, the ideal environment, and the available treatment options. For example, some facilities offer daycare drug detox while others offer in-patient care depending on the severity of the addiction.
After detoxification, patients enroll in a detoxification program meant to address the underlying effects of addiction, such as legal, psychological, and social problems. Doctors may use prescription drugs in some forms of treatment, but the most common approaches are behavior therapies. Addiction treatment helps an individual resume their productive activities in their communities and families.
In some instances, patients may relapse, and in such circumstances, it is commendable to return to the treatment center for adjustments in the treatment plans and therapies.
Related Posts